Tertec is a company of Systems Architects and Product Designers. Essentially, Tertec is a Systems Design House with over 30 years of experience in the architecture, design, construction, implementation and deployment of small to large scale systems.
Tertec offers solutions for all corporate or research needs in its state-of-the-art engineering and R&D Labs in Markham, Ontario. We are experts in the areas of electronics, robotics, automation, embedded systems, networks, Internet, as well as hardware and software design and development. Tertec has a team of dedicated specialists in different areas of technology ranging from electro-mechanical, electronics and hardware design, to software and embedded systems. Expert managers assist in project management, and the deployment of small to large implementations.
Tertec specializes in Intra-Vehicular Networks, (such as CAN, LIN,FlexRay, TCP/IP) and has developed solutions for many industries utilizing these technologies.
Automation Systems
Tertec designs and implements advanced electronic and robotic automation systems for a wide range of industries. Our products are high quality, cost efficient and state-of-the-art.
Read more »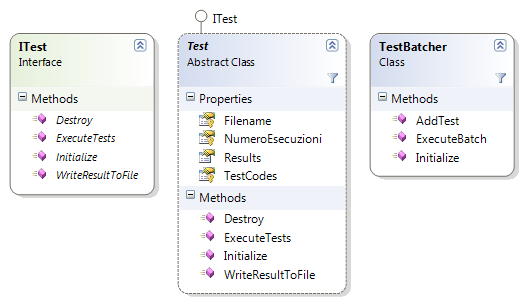 Systems Software
Tertec specializes in real-time system software that encompasses advanced TCP/IP systems, newswire services, embedded operating systems, communication links
Read more »
Assistive Devices
Tertec develops and supports products that extend individuals's independance and inclusion in the community.
Read more »